Feel the touch of nature
Yrttiaika´s raw ingredients that nurture the body and caress the taste buds have grown in the unique light of the Arctic area. Our products contain the aromas of the Arctic nature that have been flavoured with strong expertise and handicraft.
Markings on the products
We use organically certified raw ingredients whenever possible. In natural cosmetics, these raw ingredients have been marked with a star in the list of ingredients, and in food products with an organic label.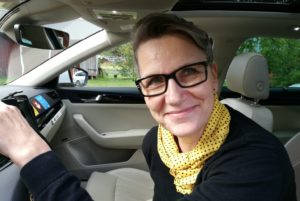 Herbal salts facilitate the cooking of a busy taxi driver. They are easy to use and have a wide selection.
Tuula Pirilä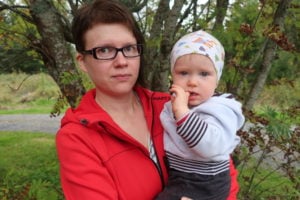 In the winter my lips dry, then I use Yrttiaika´s lip balm daily. They are also suitable for children.
Elina Tuomaala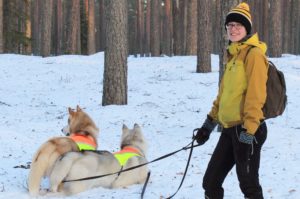 I wash my skin with exfoliating salt soap. Best of all, the packaging is fully recyclable.
Mari Parkkari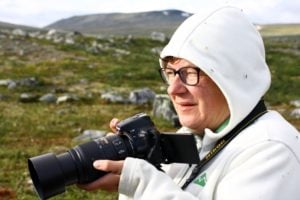 When I taking pictures of nature, it's nice to sit back and enjoy a cup of herbal tea and marmalade.
Pia Nissinen